Your reliable partner
For over 40 years we have been supplying our customers at home and abroad with quick connect couplings, spiral hoses, safety valves, lubricators, blow-guns, pneumatic accesories, filters, pressure regulators and more. The latest CNC-technic, as well as the use of modern galvanising facilities guarantee optimal product results.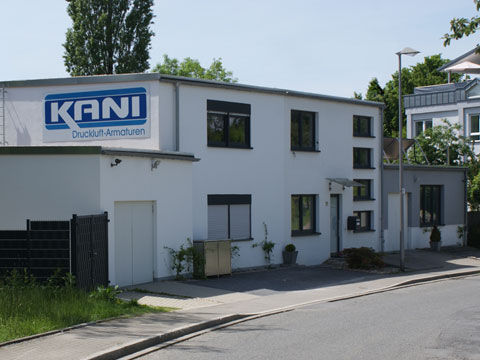 History
After the foundation of the company by Wolf-Rüdiger Junghans and Bernd Sonnenberg in 1977, it was managed by Bernd Sonnenberg from 2007 as sole owner.
In 2010, his daughter Nicole Sonnenberg took over the management.
On the 09.12.2011 we moved in our new manufacturing base in the Konrad-Zuse-Str. 11 in 58239 Schwerte. An extension of our production area and stacking ground was accomplished in Mai 2017.